VIV QINGDAO 2021 – THE NEW BUSINESS MODEL
VIV Qingdao is an international trade show from feed to food. It provides countless business opportunities under one roof – exhibition, conference, digital, trade, community and more. It covers a variety of important topics, including market insights, technology, policy, marketing, talent and other aspects of the industry – bringing global perspective to China's animal husbandry.
VIV Qingdao also launched an All-Year-Round Live Streaming Online Platform to support your business where you can host or sponsor your own programs, host or sponsor third party programs, advertise, participate in training sessions, online field visits, online match-making and a lot more.
VIV Qingdao is at the center of a co-location of four events being held in the same place at the same time, providing all the more reasons for cross-sector buyers to attend.
Please download the VIV Qingdao 2021 brochure for all the details.
VIV QINGDAO 2021 WELCOME BROCHURE>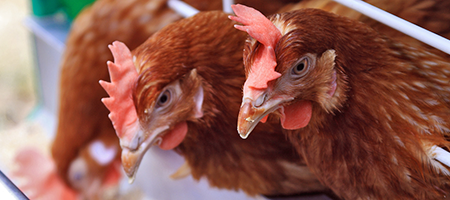 FEED TO FOOD CONCEPT
VIV QINGDAO focuses on breeding and hatching, feed and feed additives, feed processing, veterinary vaccine and animal protection products, biological safety and control, farmhouse construction and breeding equipment and animal waste treatment equipment for pork, poultry, milk and aquatic products.
read more >
TARGET GROUPS
VIV Qingdao will present a strong trade show that will connect you with the leading Chinese enterprises in pork, poultry, egg, dairy and fish production. More than 20 forums and international interactive events will be held during the show, with the international keynote speakers exceeding 40% of the total speakers.
read more >
WHY QINGDAO?
Qingdao is a major port city and Shandong's economic center, playing an important role in The Belt and Road initiative. Numerous global events and conferences are held in this city every year. Its output throughout the whole animal industry chain was worth RMB 80 billion in 2017. It also promotes efficient farming. 
read more >
DON'T MISS A THING, SIGN UP FOR OUR NEWSLETTER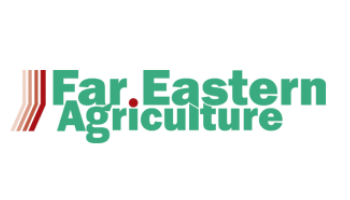 2020 SHOW REVIEW
The VIV Qingdao 2020 post show report offers an overview of the exhibition in facts and figures.
Download here>
VIV WORLDWIDE
VIV Qingdao is part of VIV worldwide network, which is the business network linking professionals from Feed to Food.
Read more>
Qingdao Cosmopolitan Exposition

No.3399 Sansha Road The West Coast New Area (Huangdao District)
Qingdao Shandong Province, China
Dates
September 22-24, 2022
Opening hours
To be updated!